Karen Kubicko is an author, certified hypnotist, past life regressionist, instructor, and a psychic intuitive.
In 2005, Karen began remembering her past lives through regression. Since then, she has recovered memories from more than 150 of her past lifetimes, which has led to the healing of chronic asthma, and the discovery of her life's passion and purpose. Karen believes that we are here, in the classroom of life, to learn about our souls' truths, and find the inherent joy of living through the heart. She has helped numerous people recover memories from previous lifetimes, and she would like to help you.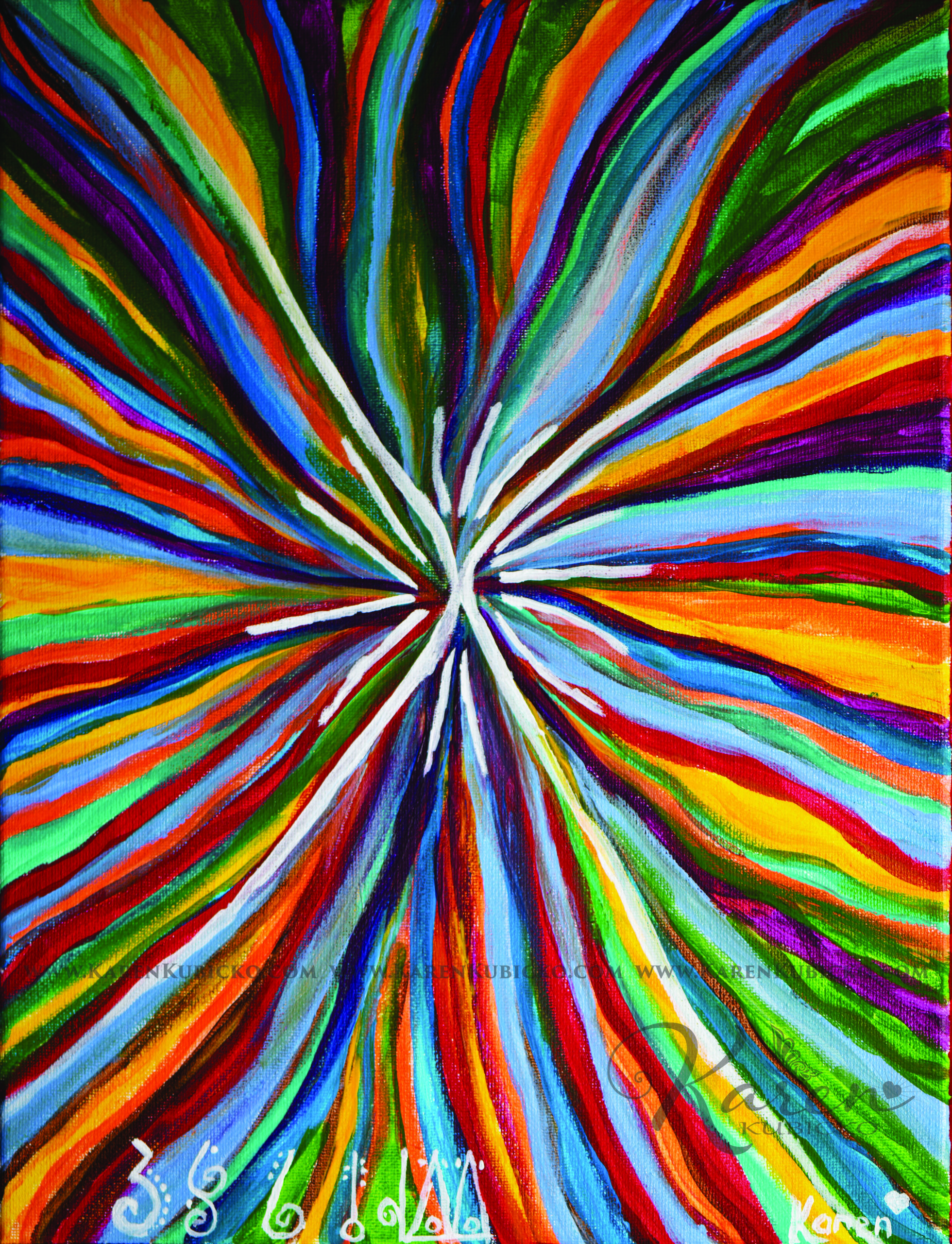 Join Karen to discover your soul's purpose.
Don't miss out! Subscribe via email to receive updates when Karen writes a new blog post.
SERVICES
Readings
Utilizing her intuitive psychic skills, Karen sees and discusses your whole soul journey – starting with an introduction to a few of your team members on the other side. Meet your Spirit Guides, Angels, passed over loved ones. Learn more about your past lives and much more.
Angelic Healings
Allow Karen to guide you into a deep meditation to connect with your healing angels. These angels can help release pent up emotions, trauma, attachments, vows, cords and help return soul fragments. They fill you with pure unconditional love to provide spiritual healing.
Past Life Regressions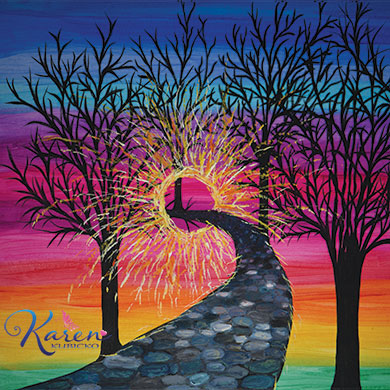 Karen, certified hypnotist, can assist you in remembering one or more of your past lives (and so much more) via a relaxing meditation. Utilizing her intuitive abilities, she is guided by your spirit guides and higher self to help you throughout the enlightening session.
Classes & Events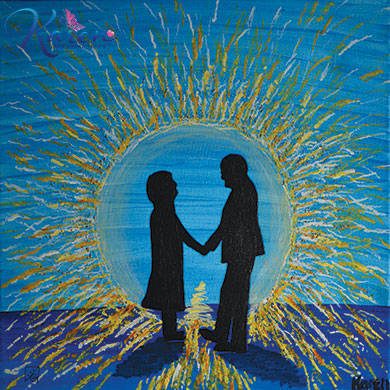 Do you want to learn more? Do you have a group interested too? Schedule an experiential class with Karen. Group regressions, healing guided meditations, custom classes, reading parties, past life regression parties and more. Find Karen at a mind, body, spirit fair too.
BOOKS
Making True Love – Healing Relationship Patterns Through Past Life Regression
Break your draining relationship patterns. This book helps you do some digging to find the root cause that normally stems from a past life. Several common root cause examples can help you uncover the hidden reason you repeatedly fall into bad relationships. This is the lifetime to overcome them!
Ask for angelic help if you have any warning signs of abusive relationships in your life. Utilize past life regression plus many of the other healing modalities provided. Personal healing is a way to truly love yourself. When you heal and release your patterns, the prize is true love.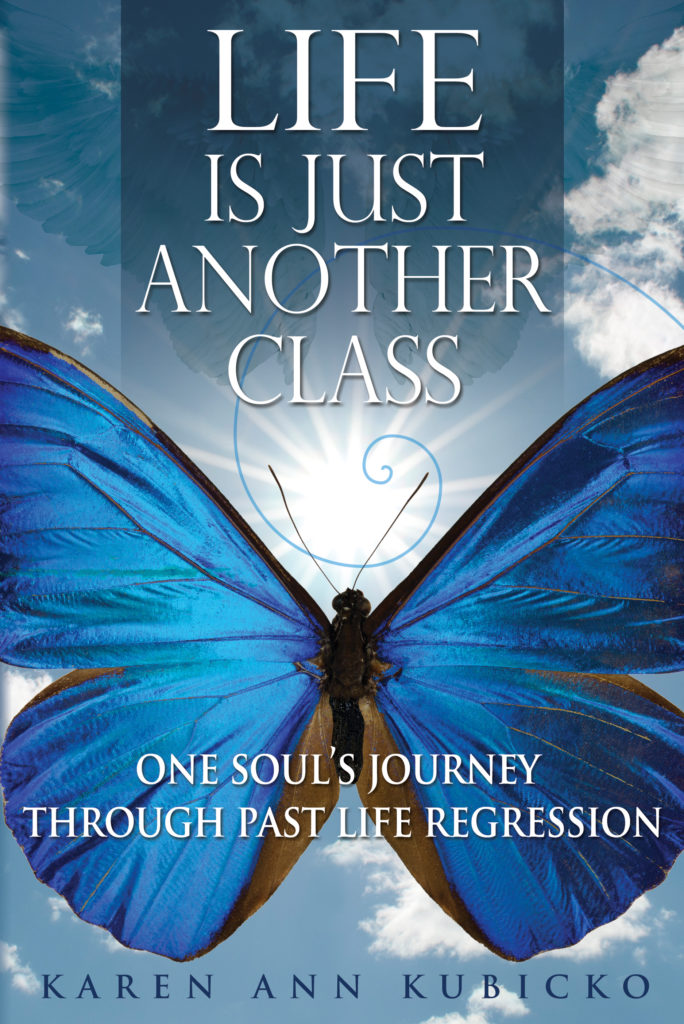 Life Is Just Another Class – One Soul's Journey Through Past Life Regressions
Heal on a soul level when you remember your own past lives. Karen provides accounts of sixteen of her past lives and the emotional, spiritual and physical healing that positively influenced her present lifetime. Through total immersion into a past life, you too can release a variety of unfounded fears, explain relationships, alleviate health issues, reawaken psychic talents plus explain fondness of certain time periods and geographic locations.
Written to help you feel comfortable remembering your own past lives. Remember, your real life is in Heaven: Earth is just a classroom called LIFE.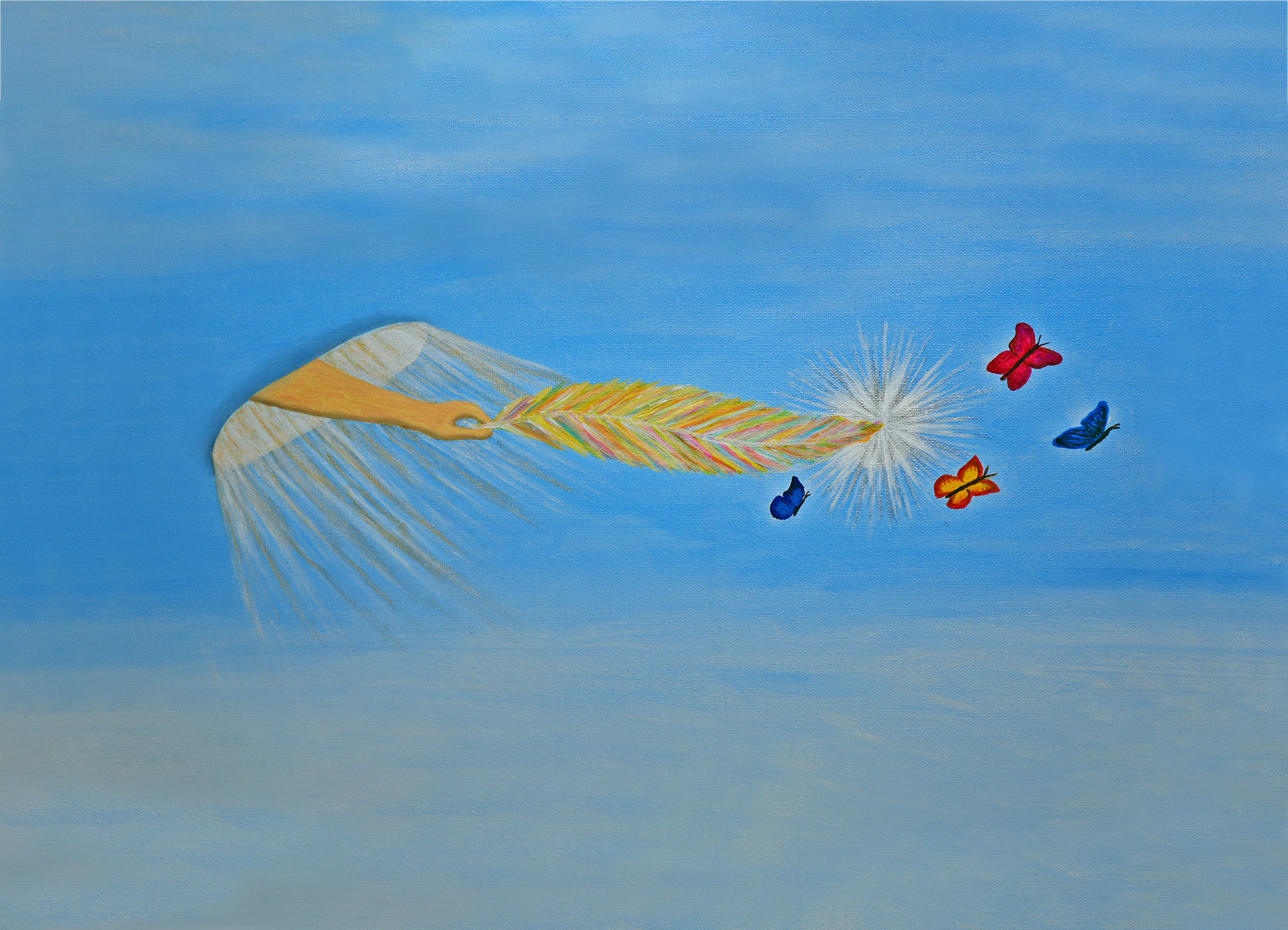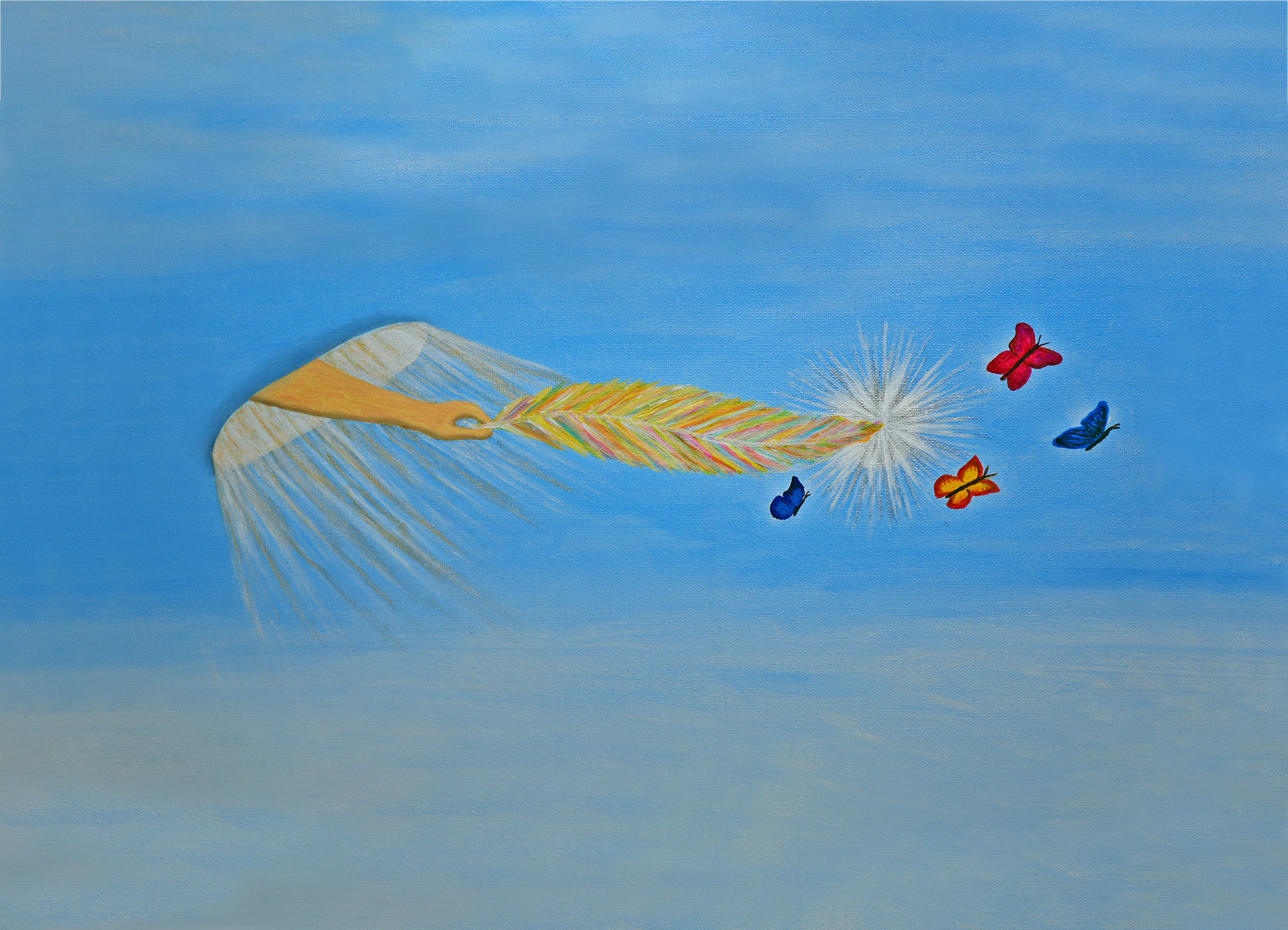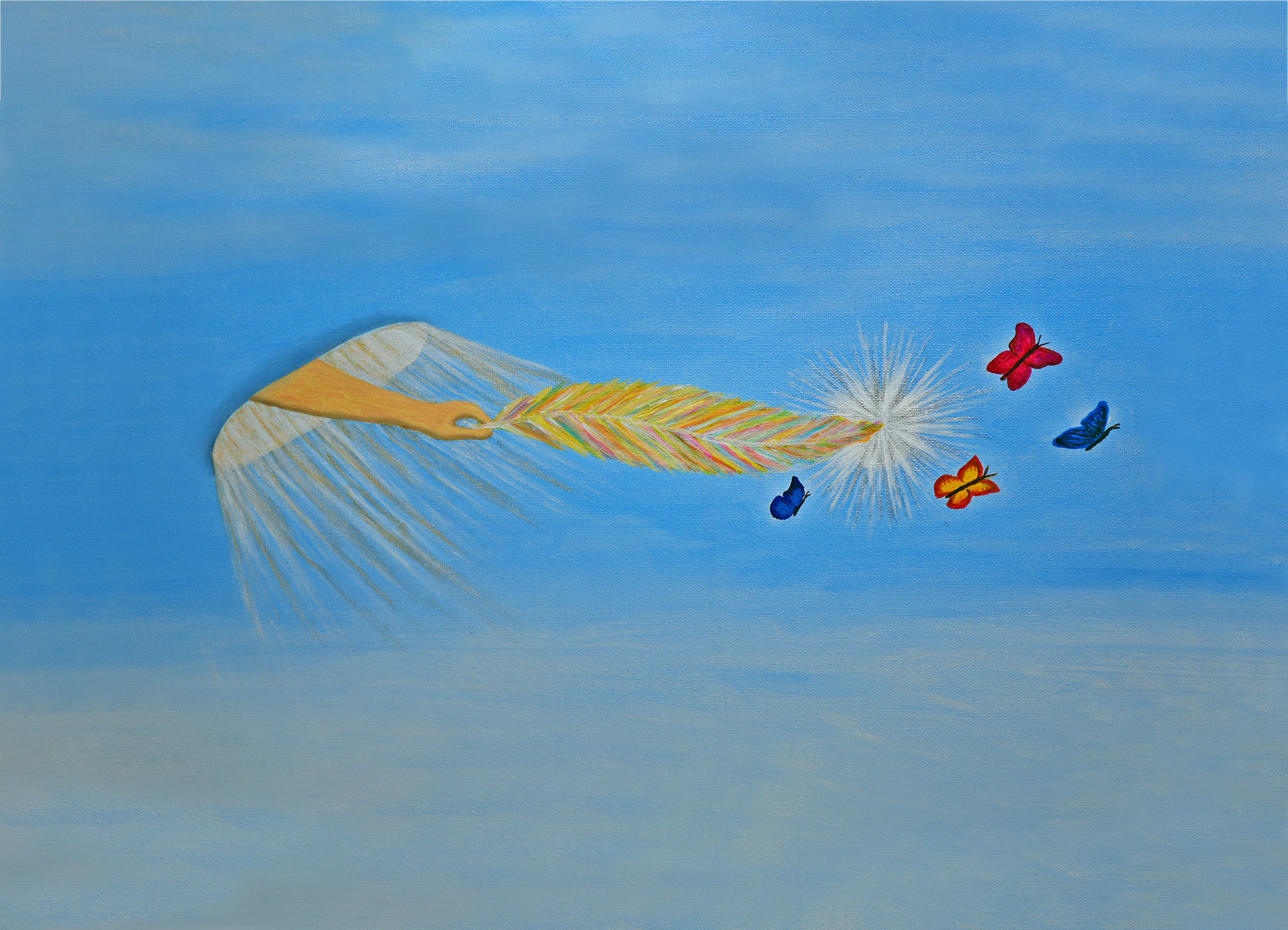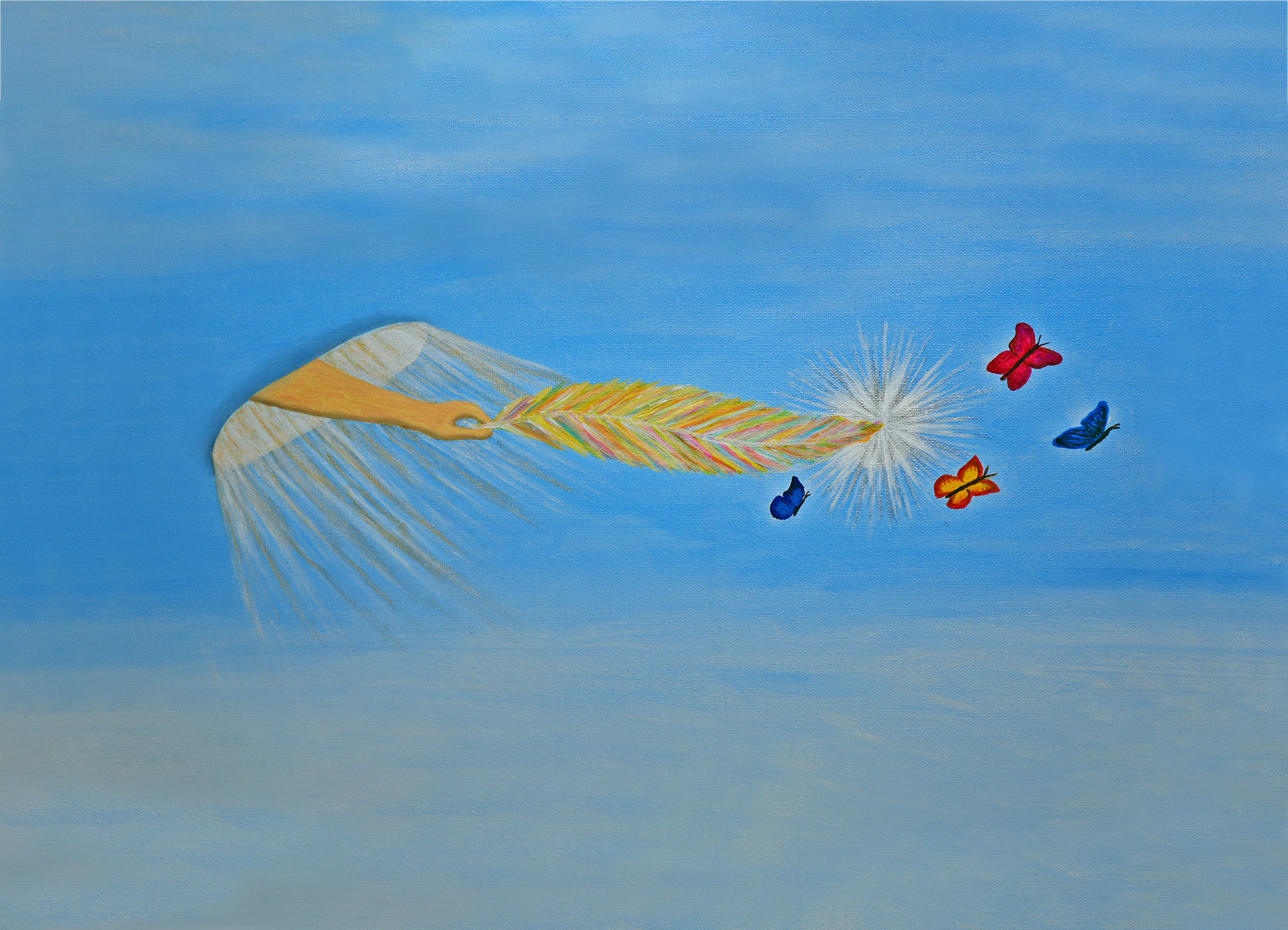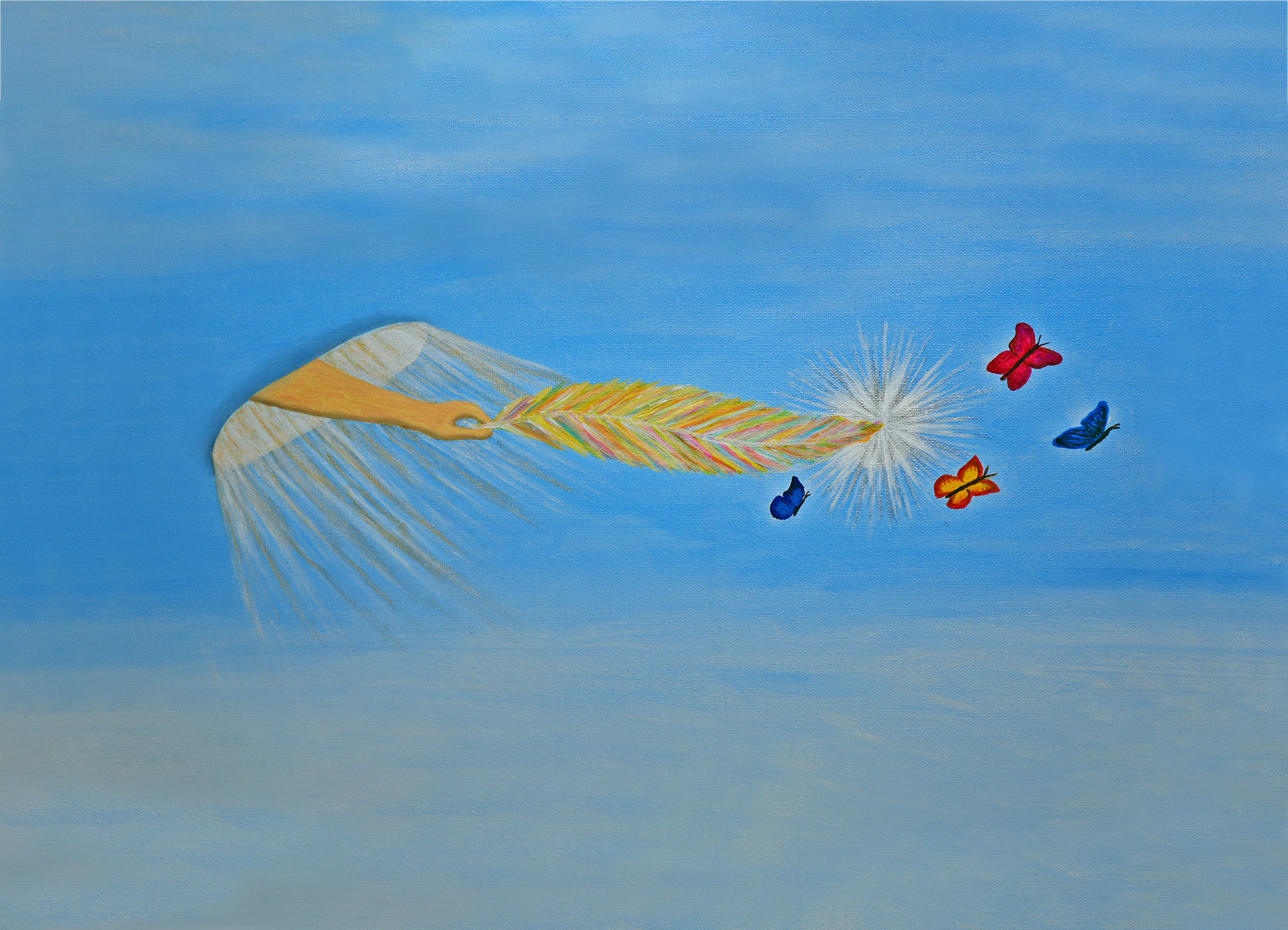 Wanda
I love Karen's readings. I still carry the image of her painting of what she psychically sees during a reading with me in my purse. I put that image in front of me during my meditations to help me feel more connected to my group of guides.
- Wanda, Intuitive Reading Client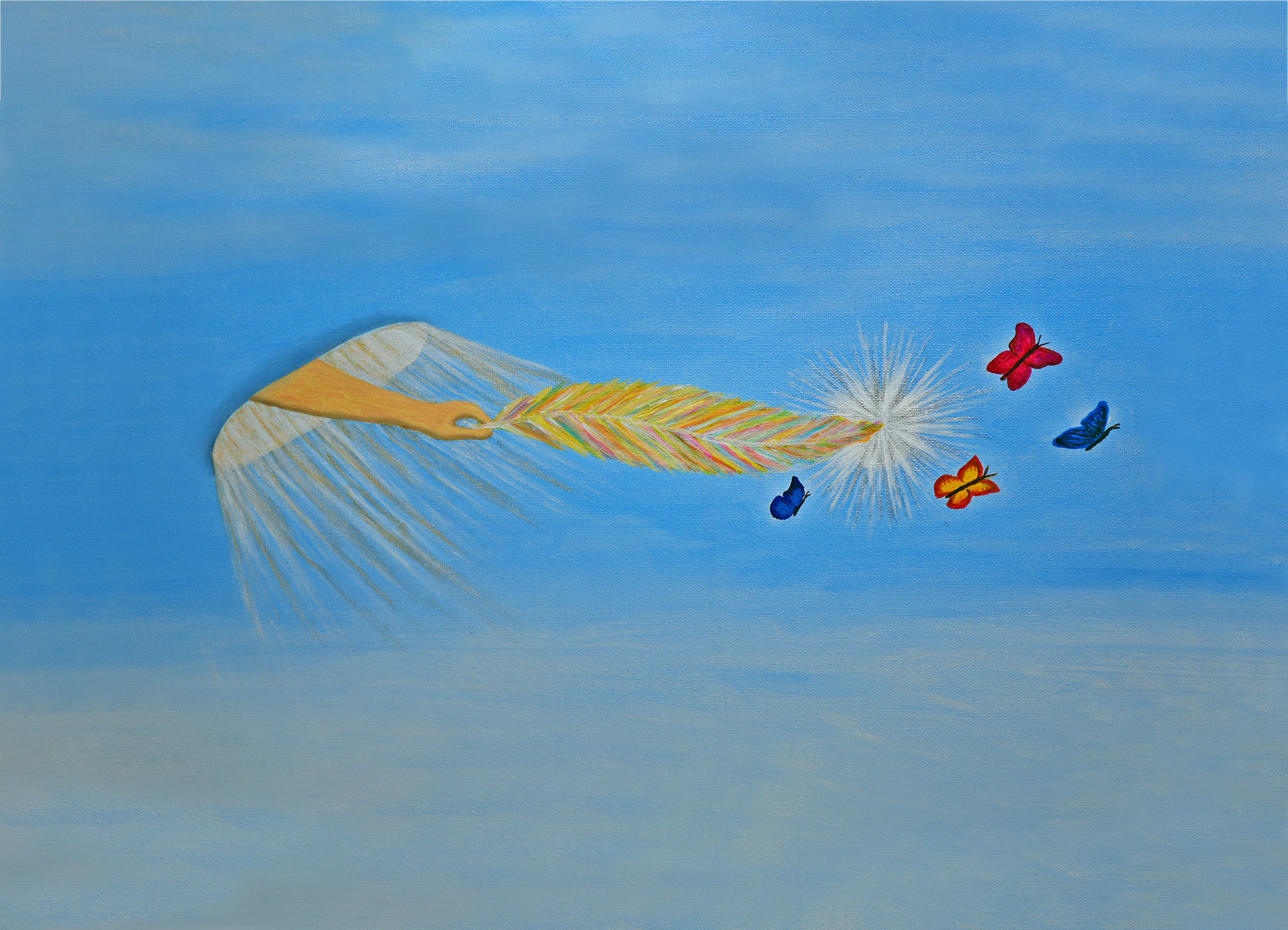 Terry
I am amazed at how different I felt the next day. My simple joy of singing (while going about my day) came back after Karen guided me in a soul fragment healing with the angels. I had not sung since my trauma 40 years ago.
- Terry, Angelic Healing Client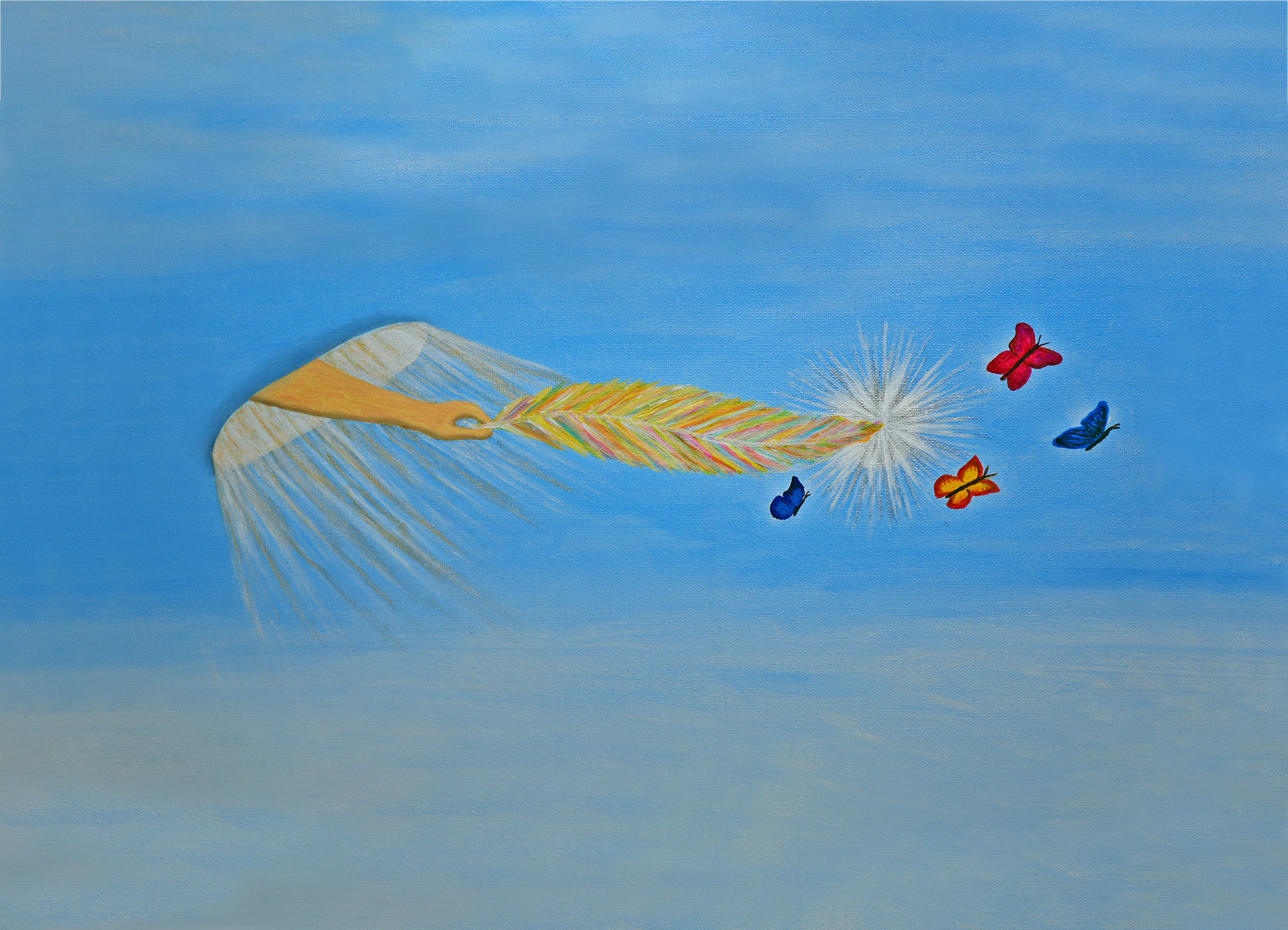 Full 1
I have always been protective over my daughter and could not understand why. After one past life regression, it was completely explained. I had guilt around not being able to prevent her death in a previous life.
- Christine, Past Life Regression Client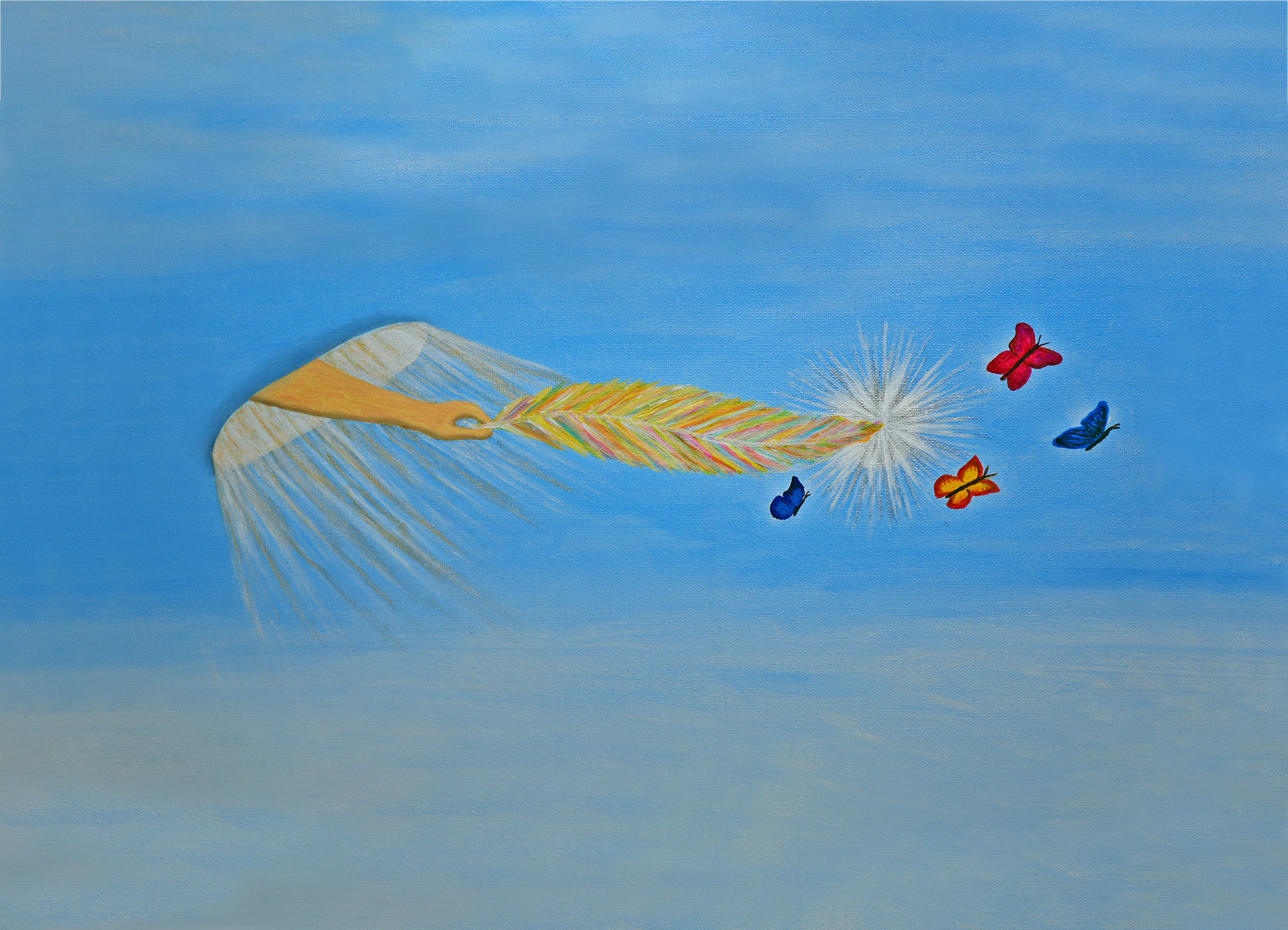 Michelle
Karen's insight into my relationship pattern with men was eye-opening and made complete sense. Her guidance to release this pattern and the forgiveness work was not emotionally easy, but I felt lighter, more relaxed, and simply amazing afterwards.
- Michelle, Intuitive Reading Client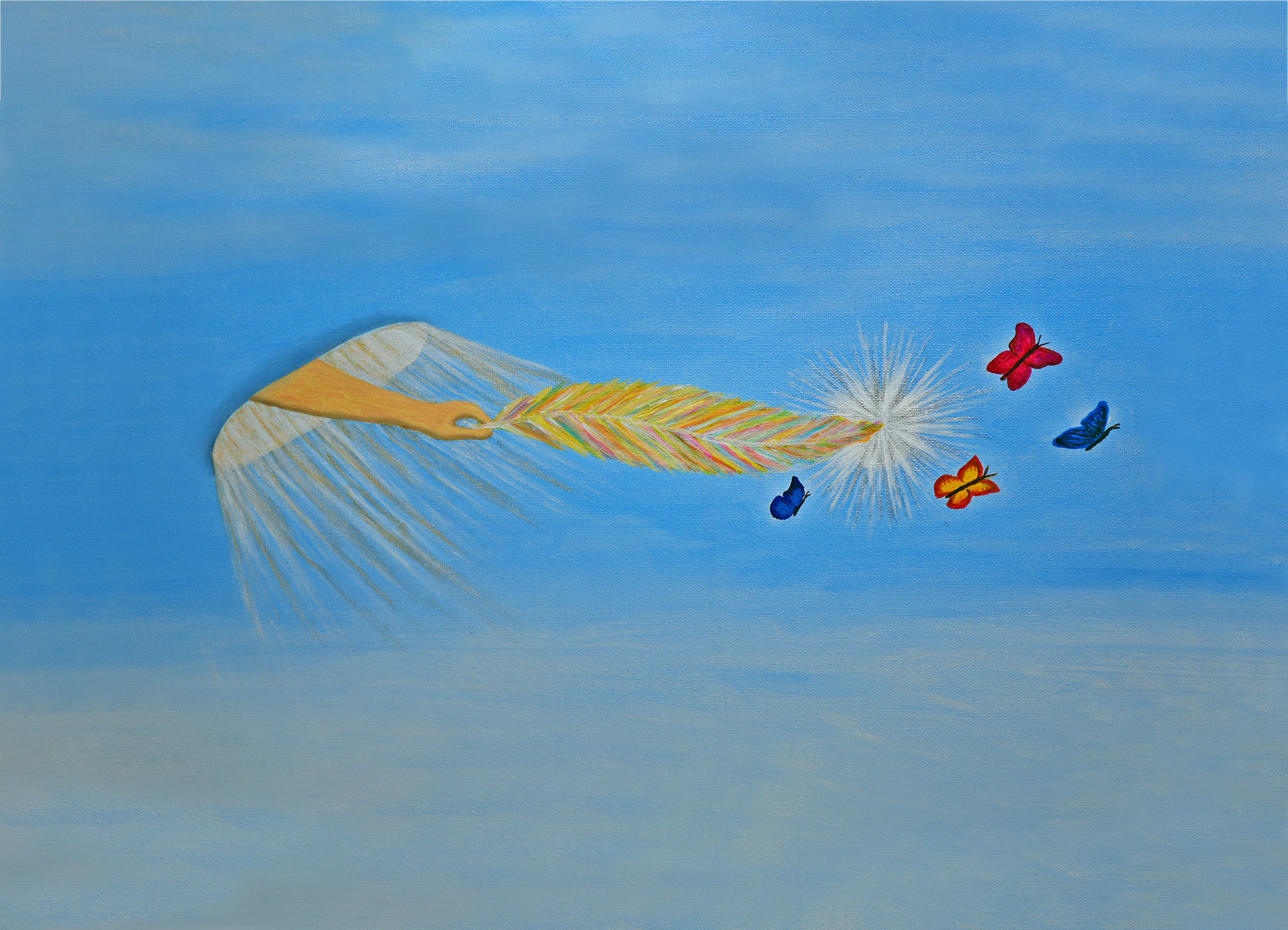 Cheryl
Through review of her own past life regressions, Karen helped me to better understand the process of living, dying and what happens in between. A must read for anyone interested in past lives!
- Cheryl, after reading Life Is Just Another Class