The Light as a way to spread and feel love is often overlooked. I am truly grateful for all the ways that the light shines in my life.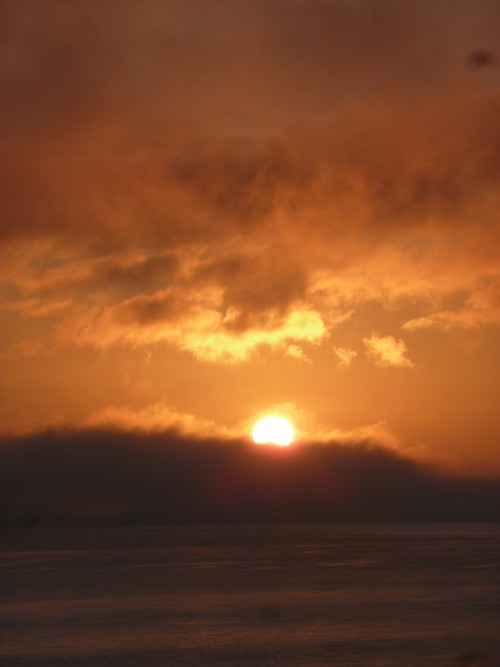 You see the sun shine down on the snow causing it to glisten. You smile. It feels good. It feels warm. Thank you sun.
The lights on a Christmas tree are one of the most important features of the tree. When the lights are finally turned on, you know that this is when the tree is done being decorated. In fact, there are celebrations held in large cities called 'Light up night'. It is a feel-good time for all who attend. They celebrate the turning on of their Christmas tree and lights in the city.
My favorite light is the The Light that can be seen when when you get the honor to re-experience seeing what happens after death. This can be done through a near death experience or by participating in a past life regression. Seeing and feeling this light is so incredibly loving and wonderful, we just do not have the words to describe it properly. It oozes love. It glitters gold. Sigh. Just wonderful.
The colloquialism of saying, "I've seen the light." has so many meanings to it. It could mean, you really understand something. It could mean you have grasped a new way of thinking. Some refer to this when they have awakened and recognized that there is sooooo much more to our lives than we are aware. It normally is said when there is a  major shift in how you think about or do something.
(The topic of light has so much to it for me. I could go on and on here.) 
My hands down absolute favorite thing to do with Christmas lights is to look at them through glasses that allow the lights to turn into sharply defined rainbows of color. It is truly amazing that one little white light can break apart into so many beautiful colors. And these colors are all vibrating at a different wave length with healing properties affecting the chakras that are housed within us all. (Shown here is my Christmas tree as viewed through these glasses. We do not see all that there is with our eyes.)
You can only turn on the light switch. There is no dark switch.
Thank you Sindy for inviting me to join in pondering postings this time of year.
Please read more posts in honor of the 12 days of Christmas by these lovely bloggers:
December 14~Sindy (Saturday)
December~15~Holley
December~16~Shamanictracking
December~17~Penny
December~18~Karen
December~19~ Sue
December~20~Leigh
December~21~Barbara
December~22~Shree
December~23~Jen
December~24~Julianne Victoria
December~25~ Sindy Christmas Day