It is always hard to see someone you love pass over.
I can only offer you what I have personally experienced through my work with past lives….
First of all, please know that they are able to come here and visit with you anytime you think of them. Those who have passed over receive a feeling in their heart that they are being thought of by someone here and come to visit. Anytime. I have been shown how this works from their (those who have passed over) perspective and it is nearly instantaneous.
Everyone reincarnates with a soul group. For example, I have had many past lives with my daughter and my son. My daughter was my mother once. And once I remembered being reborn as her brother, so no doubt you have been in their life before in some way and will again in the future.
(Please know that we are spiritual beings having a human experience. When we pass over, we remember this very quickly.)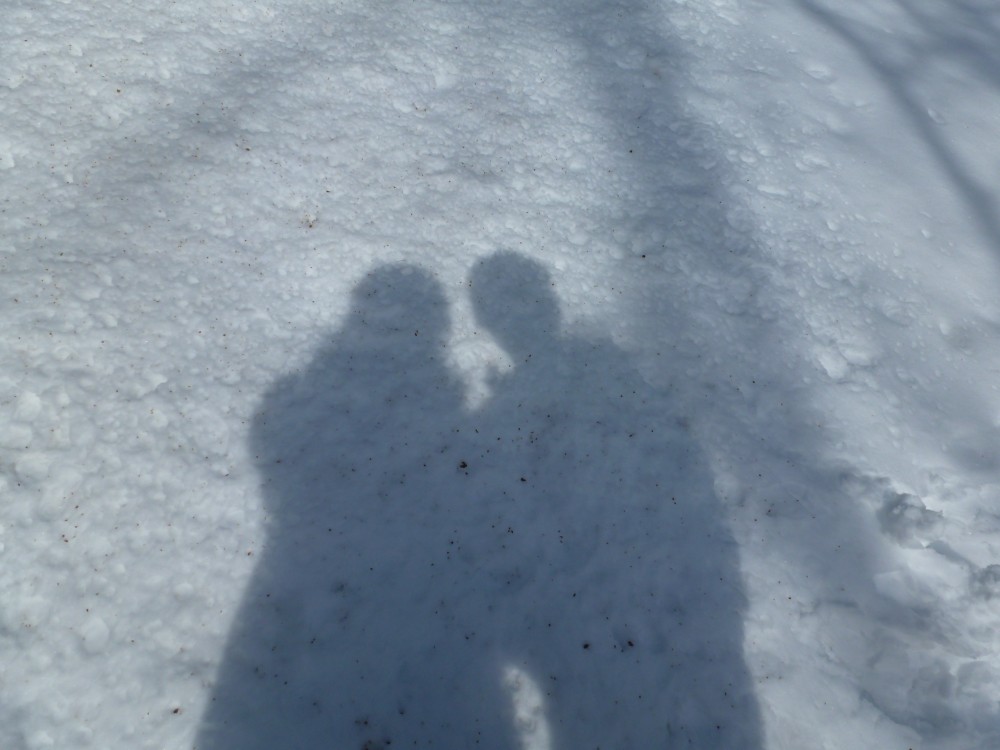 You are probably great friends up there and will always be. You agreed to come into this lifetime together.
In my book, I include 16 past lifetimes. After each of them, I was able to walk into the light which is made of unconditional love. Once I walk in, those who have passed before me from that particular lifetime, as well as my spirit guides, immediately greet me. Those closest to me are always in the front and center as I walk into this greeting room.
In one lifetime, I was a mother who left behind a small child. After I walked into the light, I was able to come back down here to Earth and watch over my child as his spirit guide. (It was my first attempt at doing work as a guide.)
Those who pass over before us do not forget about you. They will be there for you, always. They may have already tried to show you signs that they visit. When you think they are around, they probably are … talk to them, they can hear you.
One of my main life lessons, now and in many of my past lives too, is that: those who love us are there for us in life as well as after death.