Glimpses into the past,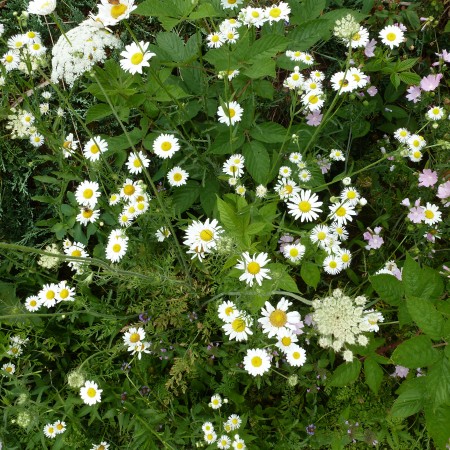 Memories now that will last.
Heal the mind, body, soul.
Saturate that once empty hole.
Looking back,
Opening your eyes,
Understanding these missing ties.
Forever now,
Forward going,
The time has come to
Begin your sowing.
Past, present, future
We're all on this ride.
However, it is all in
What you decide.
By my fabulous friend Jamie Bushman
Jamie wrote this poem for me late one night. She thought it would go great with my book: Life is Just Another Class – One Soul's Journey through Past Life Regression. She is the best friend ever!