Is time warped while participating in a past life regression?
It is well known that Albert Einstein stated that time is relative. He also said, "… for us physicists believe the separation between past, present, and future is only an illusion, although a convincing one."
I believe him.
Think about it.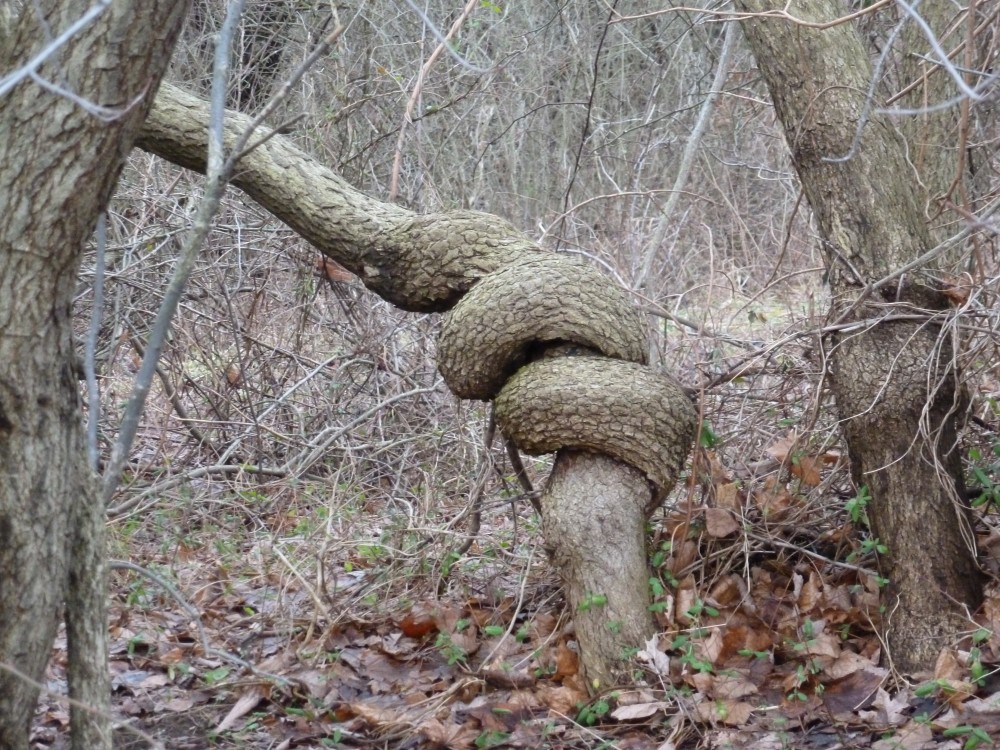 When you have to wait five more minutes until something exciting is going to happen, it seems like hours.
When something bad happens, it is almost as if time goes in slow motion.
When talking to good friends, hours can go by in a matter of moments.
When we were kids, summer vacation from school went by so fast, but the school year seemed to drag on and on and on … and on.
Time certainly seems relative.
It is blatantly obvious that time is truly relative, especially while I am or someone else is participating in a regression. Time warps in both directions, actually. It can feel as though only five minutes had passed or five hours when in fact only two hours of time marched onward.
This article, Albert Einstein and the Fabric of Time, has an excellent overview of Einstein's Relativity theory and Feynman's Sum over Histories theory. Both two very interesting theories.