I totally believe that we incarnate with a soul group.
Here is a great analogy for a soul group.
Imagine an infinite tree. We each are a leaf on this immense tree. Our leaf sprouts from a stick off a thicker branch. The thicker branch is our soul group, but the stick is our immediate soul group. This small group is made up of the souls we incarnate with on a regular basis.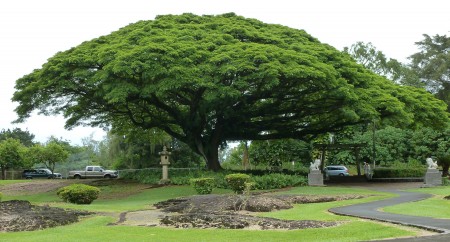 I have recognized several people I have met throughout my current life who have shown up in a past life. Some of it seems very random, some not. My children have been my children before. My daughter has been my mother. My father was my father before. One of my sisters was my aunt, one sister was an acquaintance, one sister was my sister, my brother has been my brother before (twice) – all in different past lives. I have recognized friends and acquaintances in my past lives. Sometimes there is a definite recognition during the regression. A few times, the recognition came to me in a dream. Now as I trust my intuition more, while I am writing I have recognized a few people from a past life as someone I know now. I get that, "Aha! That makes sense now," moment.
(It is no wonder why I am so bad with names.)
I am working with information from Chapter 19 "Traveling with a Soul Group" from my book Life is Just Another Class – One Soul's Journey through Past Life Regression. BE THE FIRST TO READ CHAPTER 9 – the story of my lifetime as Howard Duish from the 1600's. BONUS! I include excerpts from seven additional chapters so you can learn how Howard made an impact in my current lifetime. Register today to receive your chapter and be the FIRST TO KNOW the release date for my book: Life is Just another Class – One Soul's Journey through Past Life Regression. For more information visit: www.karenkubicko.com.
What is interesting is that I noticed their personalities seem to stay the same. It is blatantly obvious sometimes. Here are a few examples. An old friend of mine from high school was married to me in a past life – both always wanted the best money could buy. My sister who was my aunt – both love to do anything that has to do with thread.
Whom do you think you have incarnated with before?