What people are saying about my book … and it is not even published yet. Thank you!
Ellyn  ~ I cannot wait to read your book!
Andy ~ I like that you are following your dream and am so pleased for you. I can't wait to have a read.
Alethea ~ Sending you much love and blessings for your journey. You are well on the way to getting published. I love learning about my past lives and healing them along the way. What a journey we are all on!
Sindy ~ Seeing that book on the bookstore shelves Karen.
Rebecca ~ Sounds like a great book. I wish you the best in your endeavor.
Bev ~ Many of your subjects are dear to my heart. Good luck with your book project – I hope you find a publisher!
Annabelle ~ I am so interested in remembering past lives…. I can remember glimpses every now and then but nothing too specific. I think your book can help me!
Andy ~ Cannot wait to read it!
Nancy ~ I read Many Lives, Many Masters by Dr. Bryan Weiss which set me on this road to learning about past life regression and reincarnation. I would love to read your book. Thanks for sharing your experiences.
James ~ Very interesting read, Karen. Thought provoking to be sure.
Cheryl ~ Interested in reading about Howard and many of your other lives.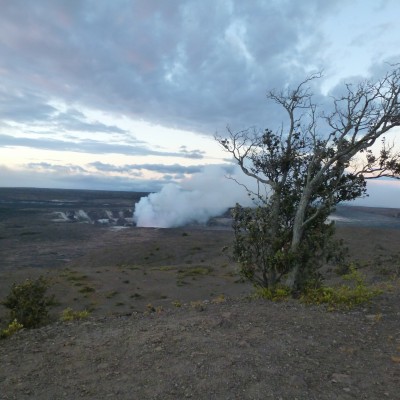 If you would like to read a chapter—before it is published … BE THE FIRST TO READ CHAPTER 9 – the story of my lifetime as Howard Duish from the 1600's. BONUS! I include excerpts from seven additional chapters so you can learn how Howard made an impact in my current lifetime. Register today to receive your chapter and be the FIRST TO KNOW the release date for my book: Life is Just Another Class – One Soul's Journey through Past Life Regression. For more information visit: www.karenkubicko.com.