Would you like to re-experience a past life?
Do you have about 30 minutes? You can do it right now.
Work with the best in the field … Dr. Brian Weiss. He recently hosted a free online event that included an experiential past life regression that you can listen to in the comfort of your own home. This event was recorded at Omega (a fabulous holistically-minded teaching facility in Rhinebeck, NY) on October 10, 2012.
At about 33 minutes into this 90-minute event, Dr. Brian Weiss leads us through a regression. (It is very similar to the script he uses in his "Regression through the Mirrors of Time" self-hypnosis CD.) His voice is so lulling, making it easy to relax. The music he plays in the background is by Steven Halpern.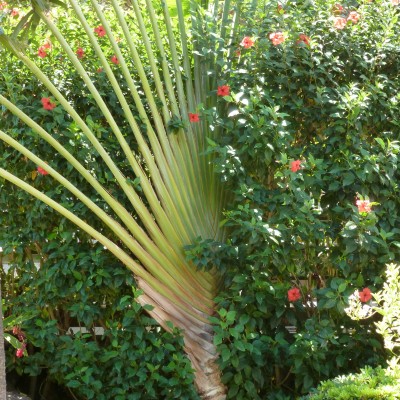 Here is a quote from his recording. I love it. It sums up everything I am trying to convey in my personal past life experience book.
Dr. Brian Weiss: "You can experience all levels of your beautiful multi-dimensional self, because you are far, far greater than you body or your brain. You are a beautiful and immortal spiritual being. You are always loved. You are never alone."
I am including the link to Omega's website for the video. They are currently working on some sound issues for it. Once they are resolved, I will try to embed the video here.
Relax and enjoy!
Miracles Happen: A Free Live Online Event with Brian Weiss, MD